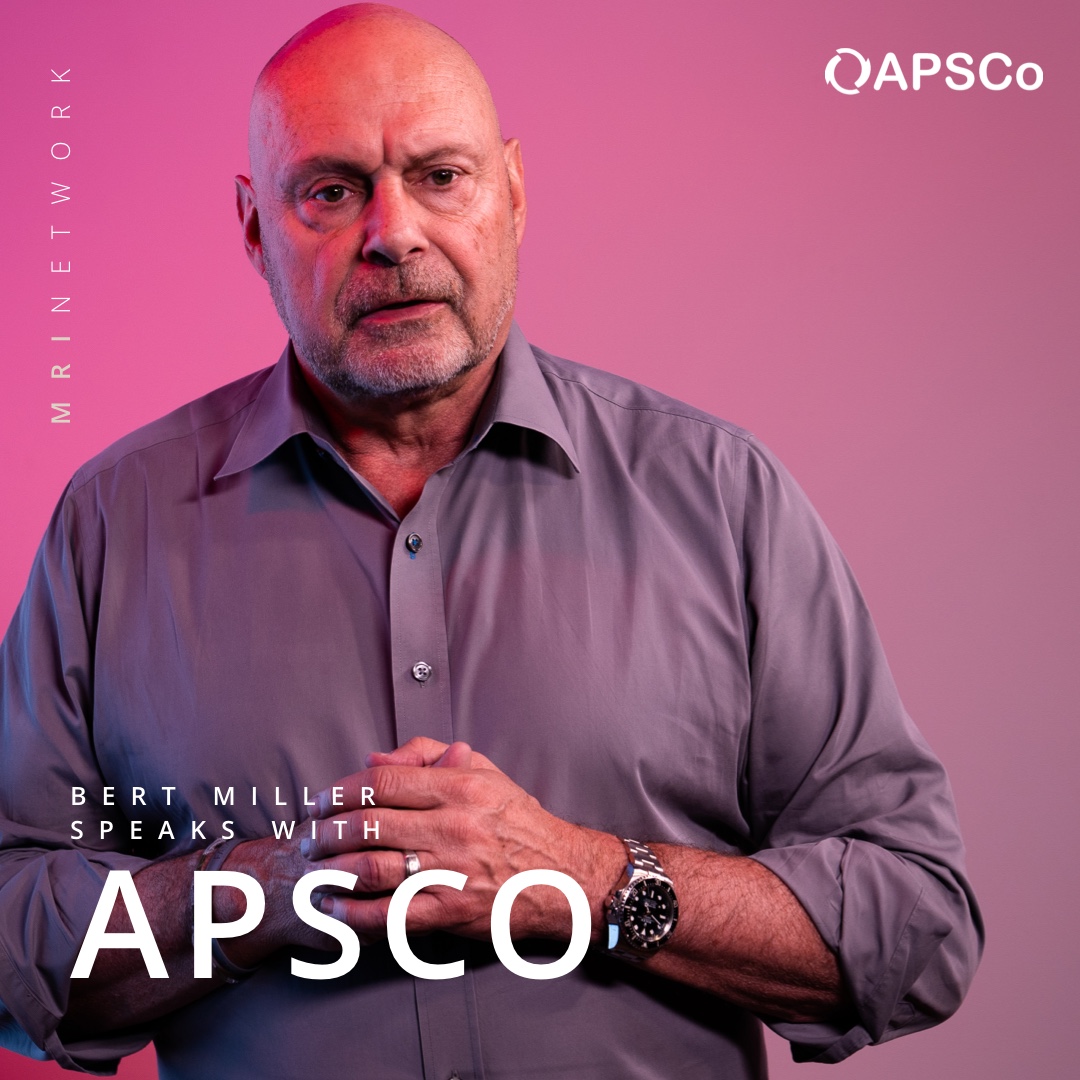 Ann Swain, Global CEO of APSCo, recently caught up with Bert about the future of talent access, the impacts of COVID-19 on the search industry, and all things MRINetwork.
In a one-hour video interview, Bert shares why he continued to boldly invest in media, marketing, and technology while firms around the globe shrunk their budgets last spring, how he anticipates the industry will continue to evolve, what initially drew him to talent access, and how that same drive keeps his teams engaged today.
Watch the full interview on APSCo's YouTube channel.